SKI SCHOOL
WELCOME TO THE SNOW ADVENTURE!
Our motivated team strives to offer you a snow adventure with all winter and snow sports.
In the summer we bring you with Bergsport-Total into the mountains of the Zugspitzarena (see www.bergsport-total.at).
As ski instructors & mountaineering professionals, we are on hand with help and advice and would like to pass on our snow and mountain enthusiasts to all children and adults.
NEWS
Heliski adventure Kamchatka
Neu der "Early Bird"
Ab heuer ist die Ehrwalder Almbahn bereits ab 8 Uhr geöffnet! Wir haben natürlich ein paar "Early Bird Specials" für euch!
[...]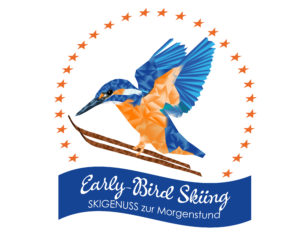 Nach dem letzjährigen Erfolg gehen wir mit dem "Saturday Special" in die 2.te Runde! Auch am Samstag bieten wir nun einen Gruppenkurs für alle [...]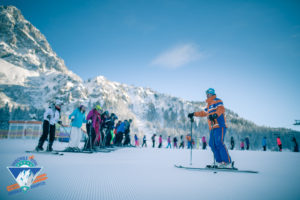 Letzte Woche war es wieder soweit – der Kindergartenskikurs wurde zum 25. Mal von der Skischule Total veranstaltet.
Alle Kinder des Ehrwalder [...]